2-Night Cruise from Singapore
Singapore-Port Klang-Singapore:
Dec 4, 2019 | Jan 8, 25, Feb 12, Apr 1, 2020
Singapore-Melaka (Port Dickson)-Singapore:
Dec 11, 18, 2019 | Jan 12, Feb 19, 26, Mar 4, 11, 25, 2020
Fr 315 SGD | Avg Per Person
Rate is inclusive of taxes, and fees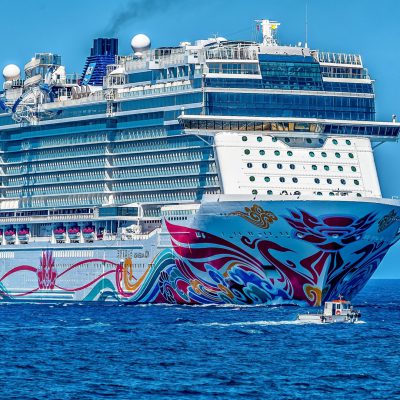 2-Night Cruise from Singapore
Singapore-Bintan Island-Singapore:
Dec 6, 13, 20, 27, 2019 | Jan 3, 10, 31, Feb 7, 14, 21, 28, Mar 6, 13, 20, 27, Apr 3, 2020
Singapore-Port Klang-Singapore: Jan 25, 2020
Fr 535 SGD | Avg Per Person
Rate is inclusive of taxes, and fees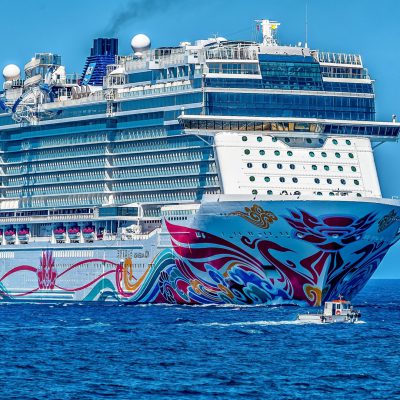 3-Night Cruise from Singapore
Singapore-Penang-Langkawi-Singapore:
Jan 5, Mar 29, 2020
Singapore-Penang-Phuket-Singapore:
Dec 8, 2019 | Jan 19, 2020
Singapore-Langkawi-Phuket-Singapore:
Dec 1, 2019 | Feb 16, 23, Mar 8, 2020
Singapore-Melaka-Penang-Singapore:
Dec 15, 2019 | Jan 22, Feb 9, 2020
Singapore-Melaka-Langkawi-Singapore:
Mar 1, 22, 2020
Fr 645 SGD | Avg Per Person
Rate is inclusive of taxes, and fees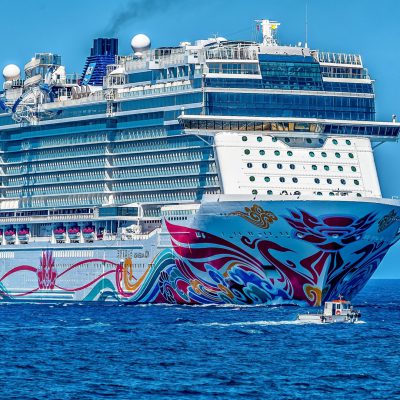 5-Night Cruise from Singapore
Singapore-Port Klang-Langkawi-Phuket-Penang-Singapore:
Dec 29, 2019
Singapore-Penang-Phuket-Mergui Archipelago (Nyaung Oo Phee Island) -Singapore: Dec 22, 2019
Singapore-Koh Samui-Bangkok (Laem Chabang)-Singapore:
Feb 2, Mar 15, 2020
Fr 930 SGD | Avg Per Person
Rate is inclusive of taxes, and fees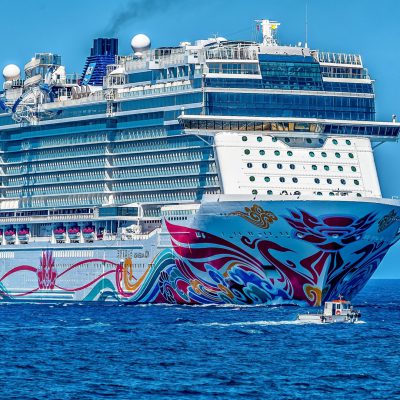 Terms & Conditions
♦ All rates are inclusive of taxes and fees (for 2 Person in one room). Dream Cruises charges a per person gratuity as part of our cruise offering. The gratuity will be charged on board to our guests' stateroom folio at the end of the cruise when the guest settles their on board expenses. Gratuities charge policy is subject to change at any time.
♦ Booking is subject to cabin availability and capacity controlled.
♦ Dream Cruises reserves the right to withdraw or amend this promotion at any time without further notice.
♦ All other terms and conditions stipulated by Dream Cruises apply.